Kastro SA offers solutions for any problem you might have with your electronic board device. Our technical mastery, our extensive and accumulated experience, our expertise in the fields of electronics, they all ensure very high success rates in our repairs.
We undertake the repair and maintenance of inverters of all manufacturing companies: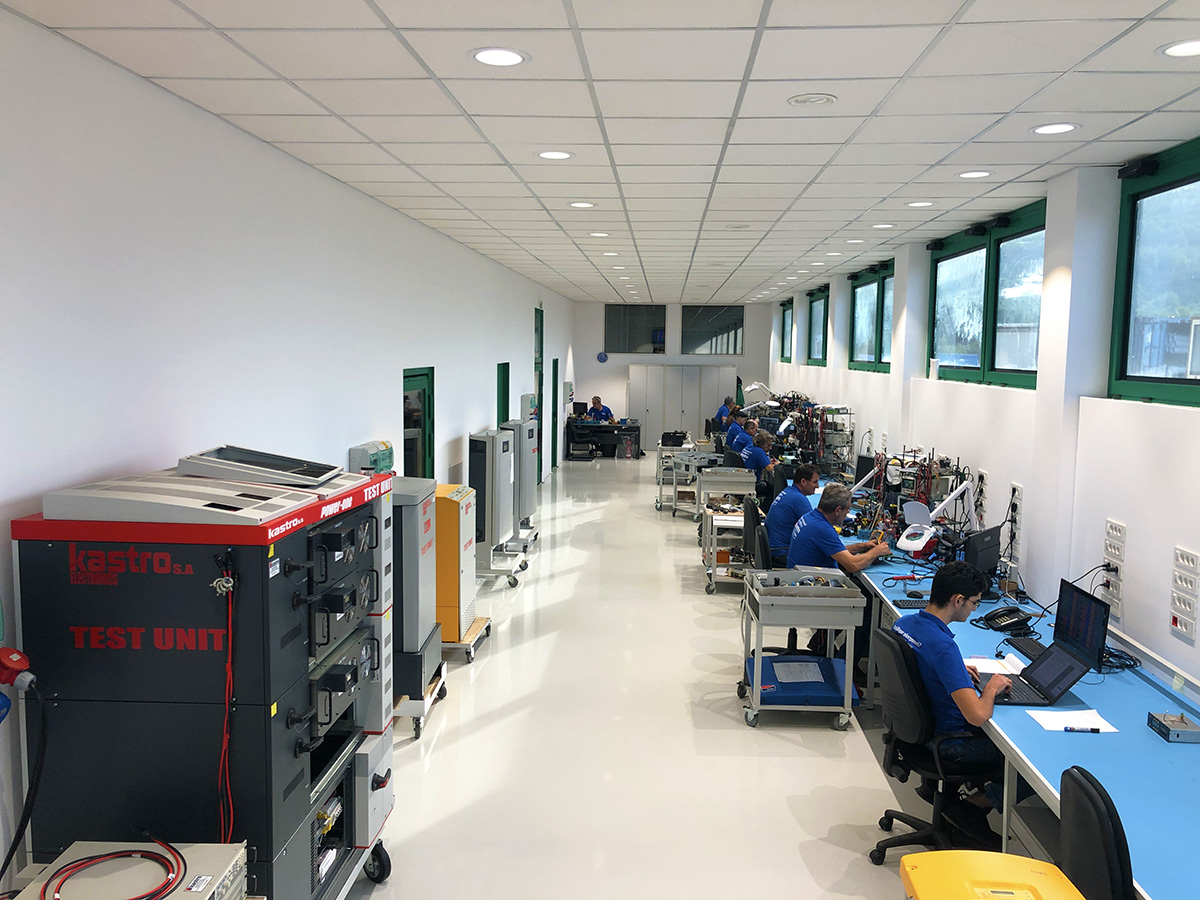 Our LABORATORY fully covers the field of electronic applications, focusing mainly on electronic equipment repairs and on the Development, Design and Implementation of Electronic Systems and Special Solutions.
We provide:
Repair of industrial type inverters and solar inverters
Electronic Equipment Repairs
Control Unit-Board Repairs to Earthmoving and Construction Machinery.
Repair of wired and wireless controllers of all types.
Specialized repair of electronic and electrical damage in asphalt and concrete production complexes.
Repairs to equipment of vessels, ships and navigation systems.
Medical machinery repairs.
Design and implementation of electronic systems / automations and customized solutions.
Supply of individual spare parts or parts of electronic equipment already installed.
We undertake any electronic board repair on any kind of electrical / electronic device.
We rebuild your old electronic device in order to cope with the new technologies.
Automation with MCU (Micro Controller Unit) from the level of design, programming, installation and maintenance of a project.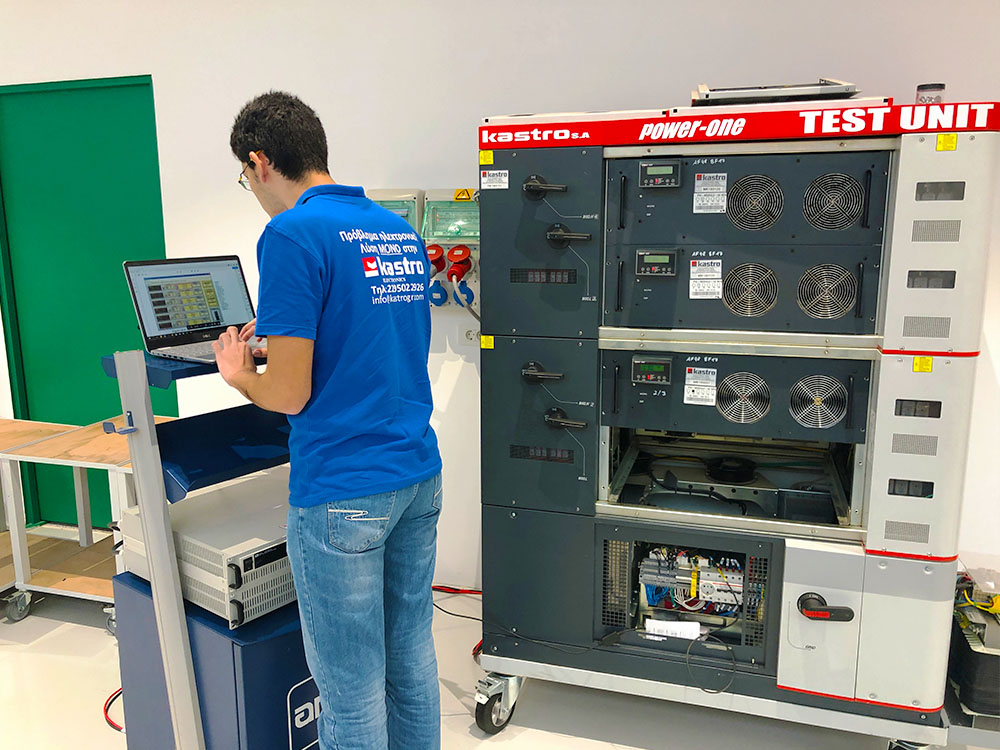 We carry out electronic repairs at component level, without interfering with the manufacturer's original design and always adhering to the specifications set by the manufacturer, achieving a very high success rate and ensuring a reliable end result at a very affordable cost.
There is even the possibility of repairing withdrawn instruments-boards-control units that are no longer supported by the manufacturer. Our electronic repairs are done at the component level rather than the board, always ensuring the best possible result at the lowest possible cost.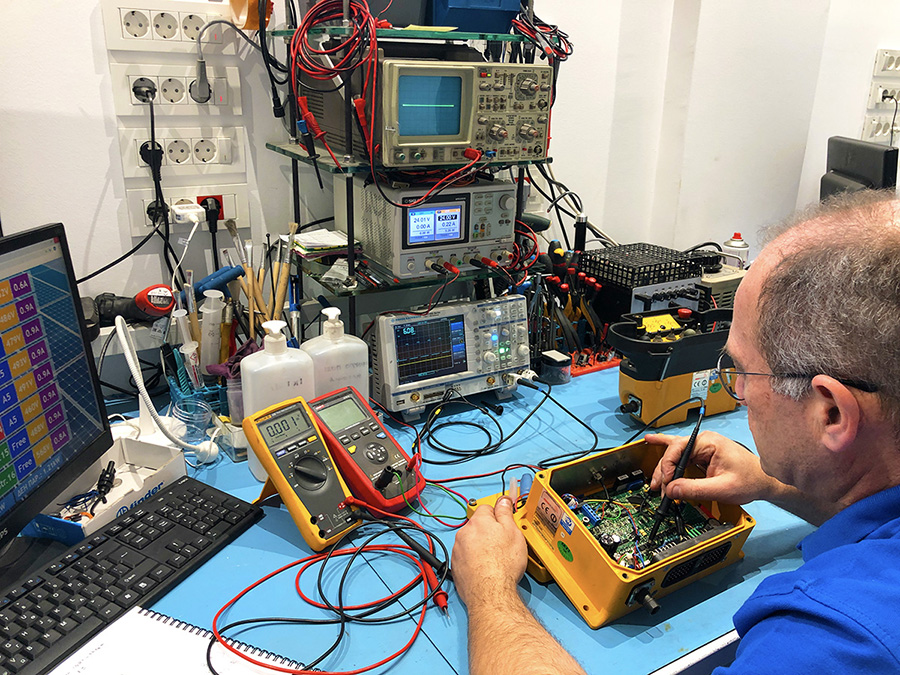 Our company also undertakes improvements and / or refurbishments of existing machinery. We can provide solutions to production line problems or industrial measurements, testing and inspections where other technicians might struggle.
Due to our high know-how and experience, we can provide solutions to all kinds of damage, especially in very specialized cases.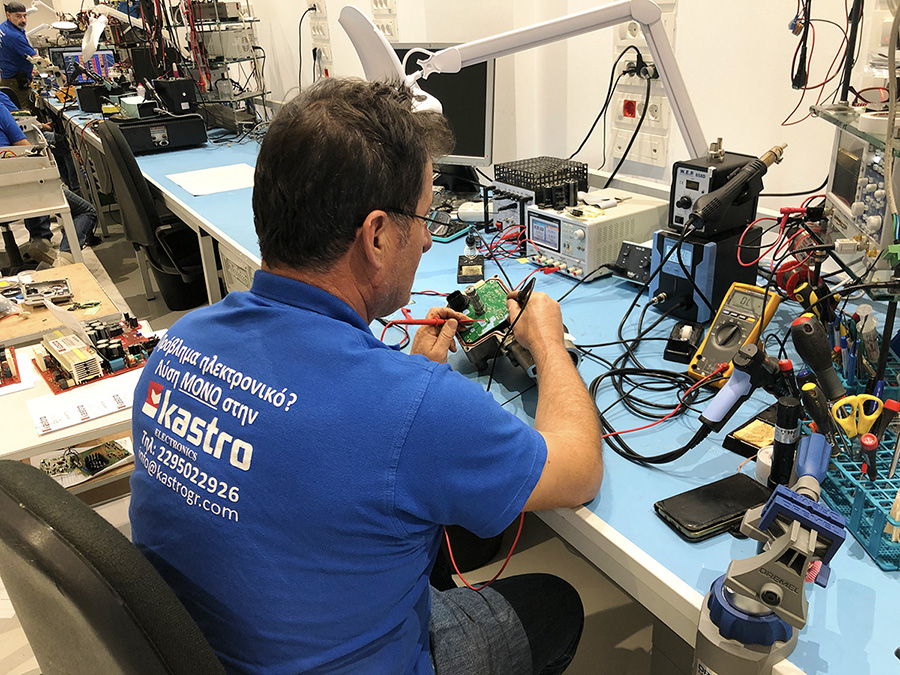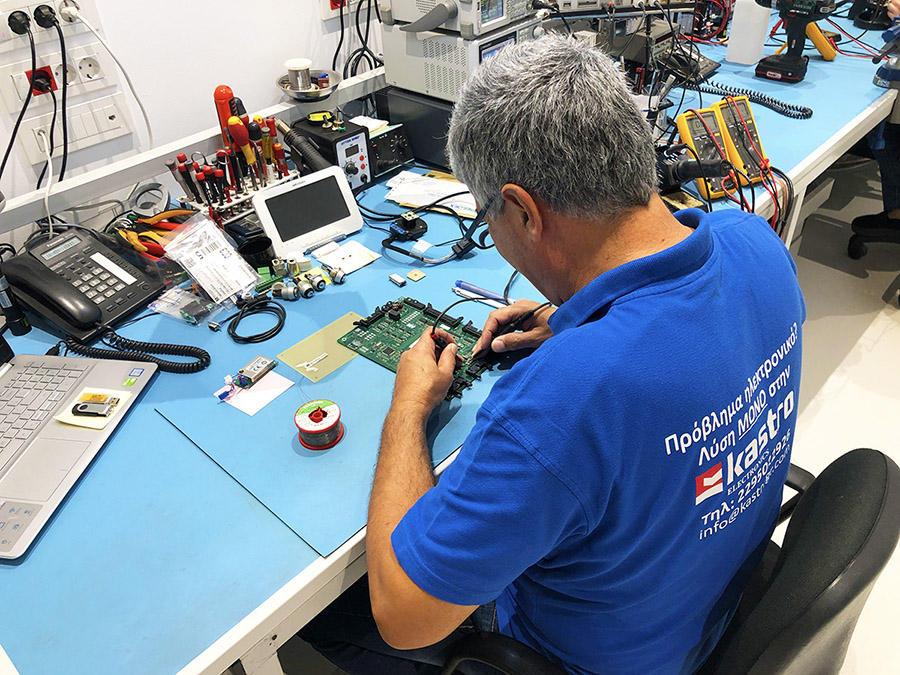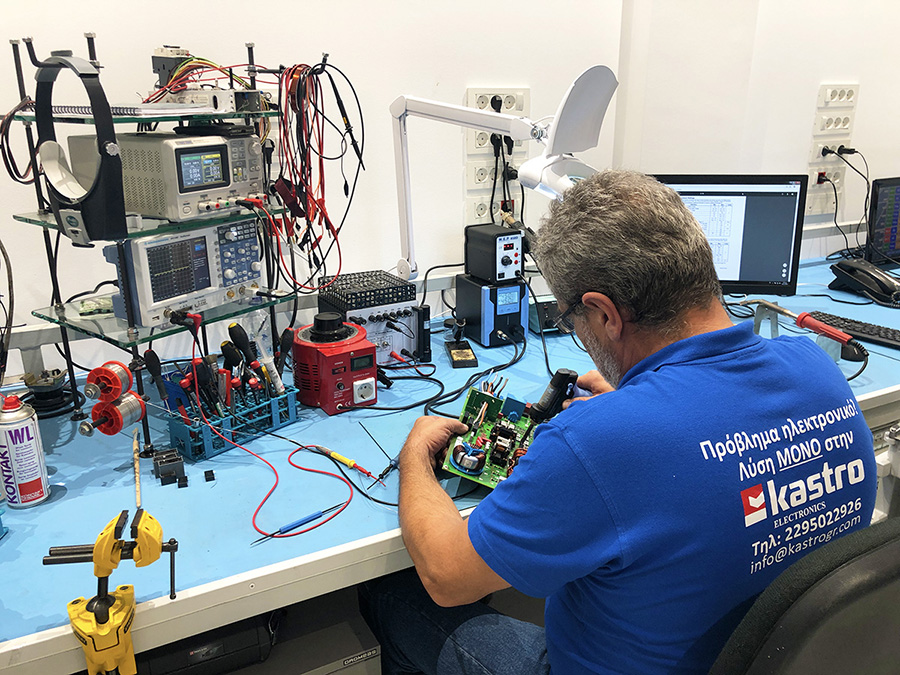 We have a large stock of inverters available for rent from 3.3KW to 55KW in order to offset production losses to our customers when they expect a new inverter or dealer technical support. Feel free to contact us for more information.